The new trend in the world is Big Data. By means of Big Data, companies can benefit multiple occasions like decreasing costs, increasing the efficiency and increasing sales.
As Oryx Data Incubator, we have 8 years of production experience on that domain. Our main specialities are:
Real time applications
Pipeline optimisation
Architecture design
Architecture and code audit
Production ready applications
We help our clients to optimize their capabilities in order to leverage various types of data and make it into something the business can use to make better and more informed choices.
We are experts on:
Forecasting
Customer analysis
Budget planning and financial reporting
Performance analysis
Nowadays, most of all organisations are looking for moving to cloud to become more agile and to optimize their budgets.
We help our clients to:
Migrate their on premise solutions to cloud architectures
Optimise costs
Design cloud based & serverless architectures
Machine learning is one of the most important components of artificial intelligence technology. With ML, you make your work smarter, eliminate human labor and error factor, and make more accurate decisions with speed and quality.
Main technologies that we use:
Amazon Sagemaker
Tensorflow
SparkML
Python
Nowadays, every organisation from different sectors have started to realise how many opportunities the internet of things could provide. It is possible to create infrastructure real-time analytics systems on data collected from sensors and it is possible to maintain it regularly, too.
It is possible to follow your customers, products or vehicle belong to your company based on the data collected from sensors. You could integrate with IoT and your company-specific business or what your company wants to analyze.
Oryx Data Incubator help their clients to improve the quality of their software, developer experience and also the frequency of their delivery.
We assure also to eliminate wasted of time for the deployment, get rid of delayed releases and make you gain time on other processes.
Oryx Data Incubator help their clients to transform their business processes to intelligent autonomous operations by delivering machine learning services. Our team helps build, train, validate, optimize, deploy and test machine learning models via the latest technology.
Why Choose Us
Why Companies Choose Oryx Data Incubator
Oryx Data Incubator is an organization by an interdisciplinary team with over 10 years of global experience in the field of big data analytics and artificial intelligence technologies, and it has productized these experiences in leading companies in the world.
10+ Years Interdisciplinary Experience
Global Projects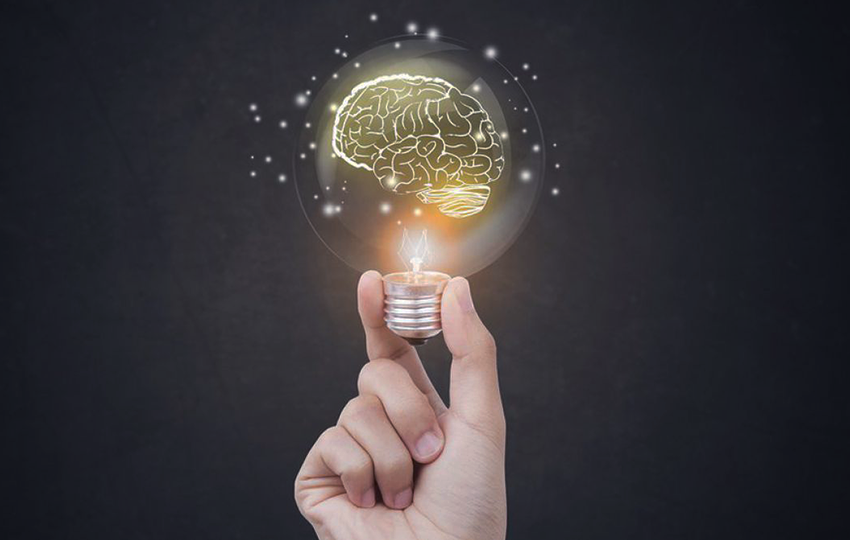 Innovative Products
Oryx Data Incubator
OUR CAPABILITIES
Big Data / Data Analytics

Cloud Solutions

Business Intelligence

Web Services

Mobile Applications